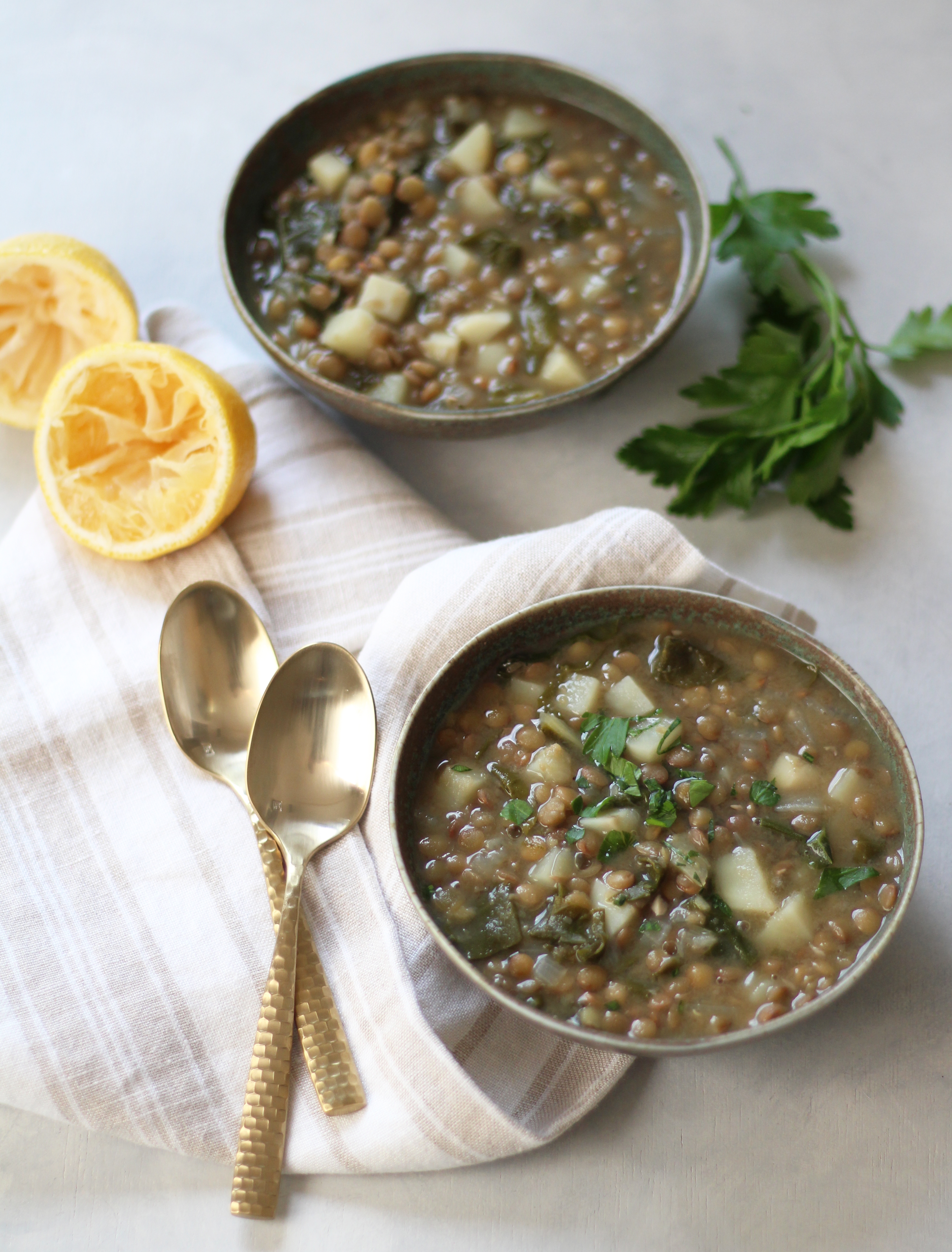 We just got back from Burlington, VT this weekend, and I am in love. Lake Champlain and the mountainous backdrop, the vibrant red and yellow trees, and the cutest little downtown with yummy restaurants and tons of different types of beer (including the coveted Heady Topper). I think I'd move there if the winters weren't so bad.
And word on the street/the Farmers' Almanac is that it's going to be a cold winter. I've never really been one to listen to those predictions, but considering it's been pretty accurate for the last few winters, I'm heeding the warning. I'm not a winter person, so preparation includes both mental and physical. Vitamin D and selenite lamps = check, new booties for winter = check, new warm beanie = check. I think I'm ready…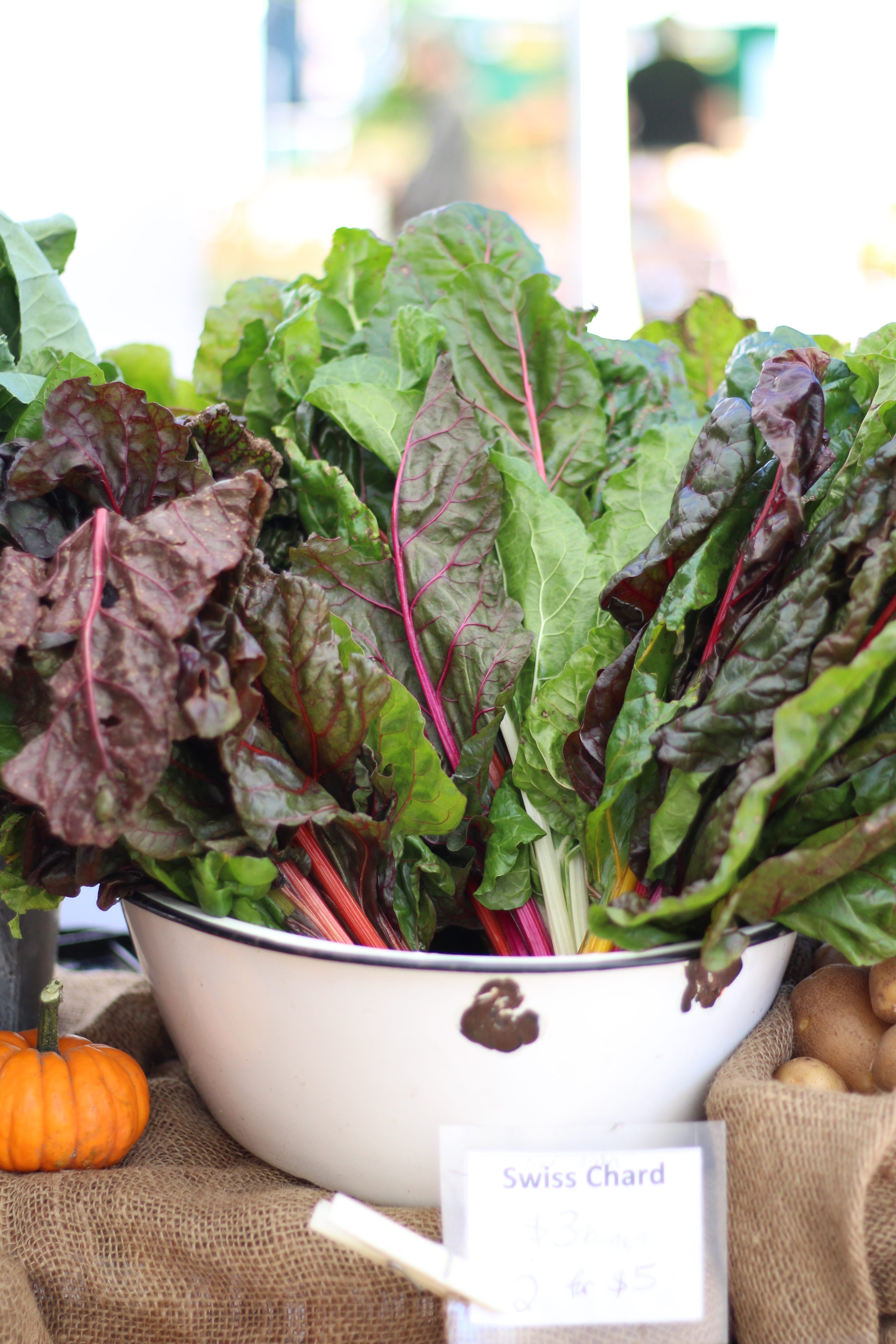 As the days have gotten shorter and cooler, I've started making soups again, after my 4-5 month soup break during the warmer months. One of my staples is this Lebanese lentil and swiss chard soup that I grew up eating.
…