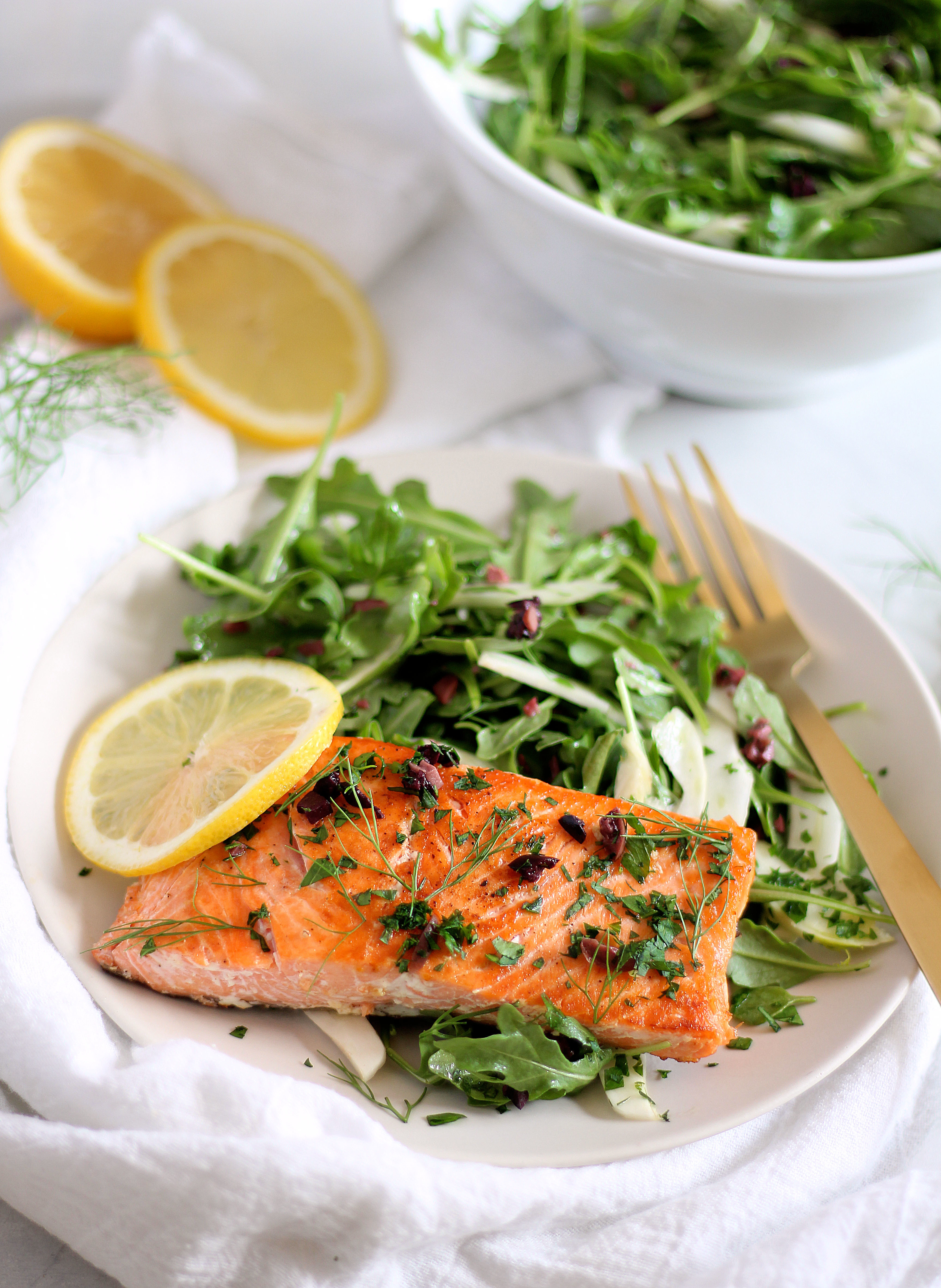 It's been a couple weeks since I've posted a new recipe here. It's been a whirlwind of a last few weeks! From traveling to wedding planning, life has been busy! Pretty much all of my free time has been enveloped by wedding planning. While the wedding is about a year away, I have been antsy to secure all the big stuff so that I can relax later. Not to mention, I am a super-planner to the core and love getting things done early. I was catching up with one of my friends on the phone the other day (hi Kristen!) and she suggested writing about wedding planning here on the blog. That spiraled into me thinking about wedding-themed recipes — don't worry, I won't torture you with that. BUT if you are interested, keep an eye out in my "More" category at the top, where I'm bound to talk some things wedding because, well, that's life for me currently!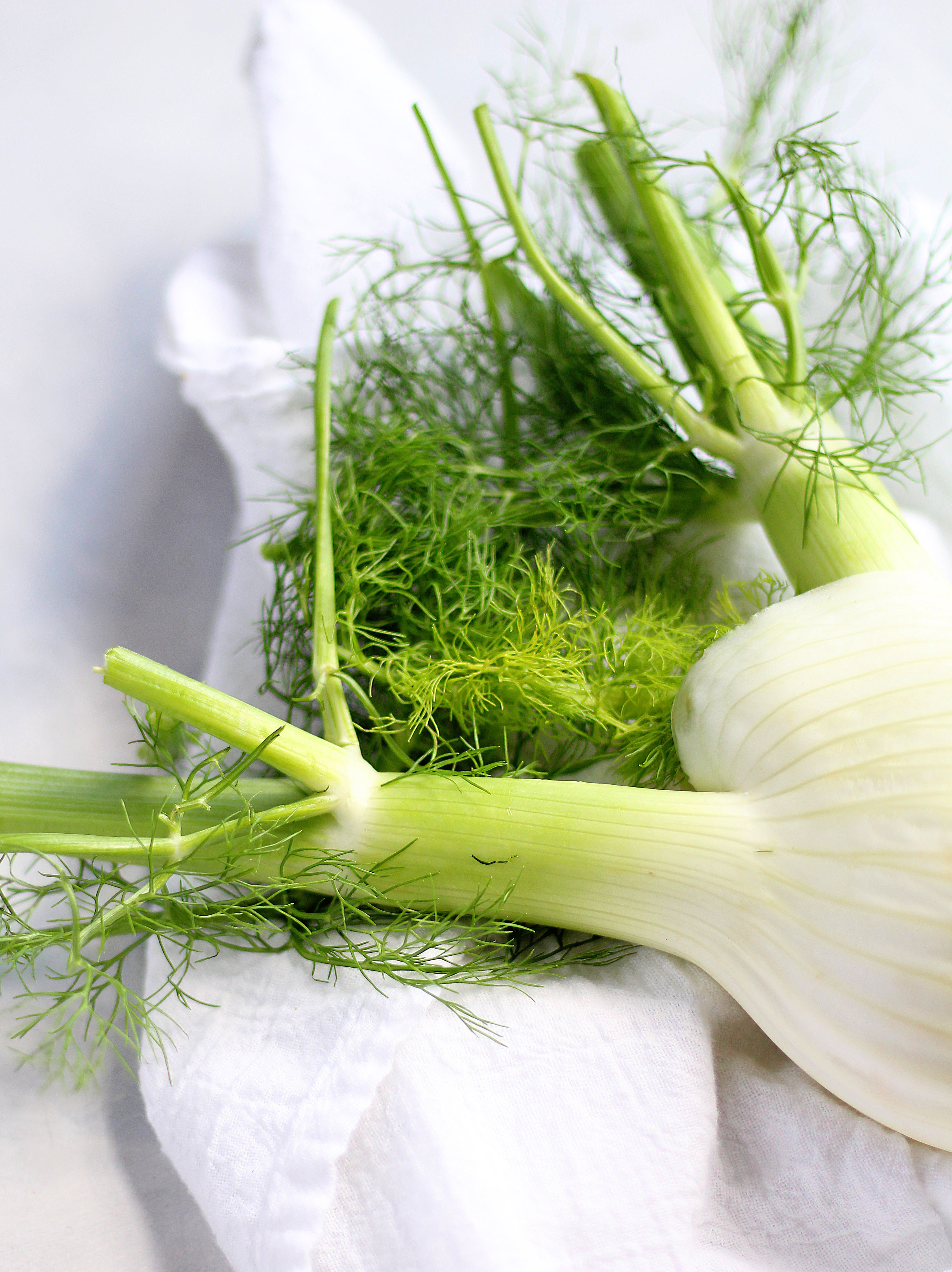 Anyway, today is the first full day of vacation, and I am SO thrilled to wake up at the beach (and continue to do so for the next week!). With warmer weather creeping up in Boston, I've also been lightening up my dinners. I LOVE a good salmon, and throw it on a salad = perfect meal on a hot summer (or spring) day.
This recipe is a super easy salmon, simply seasoned with salt and pepper and cooked in a nonstick pan then served on top of a refreshing arugula, parsley, olive, and fennel salad and drizzled with a zesty lemony vinaigrette. Simple, refreshing, and super healthy!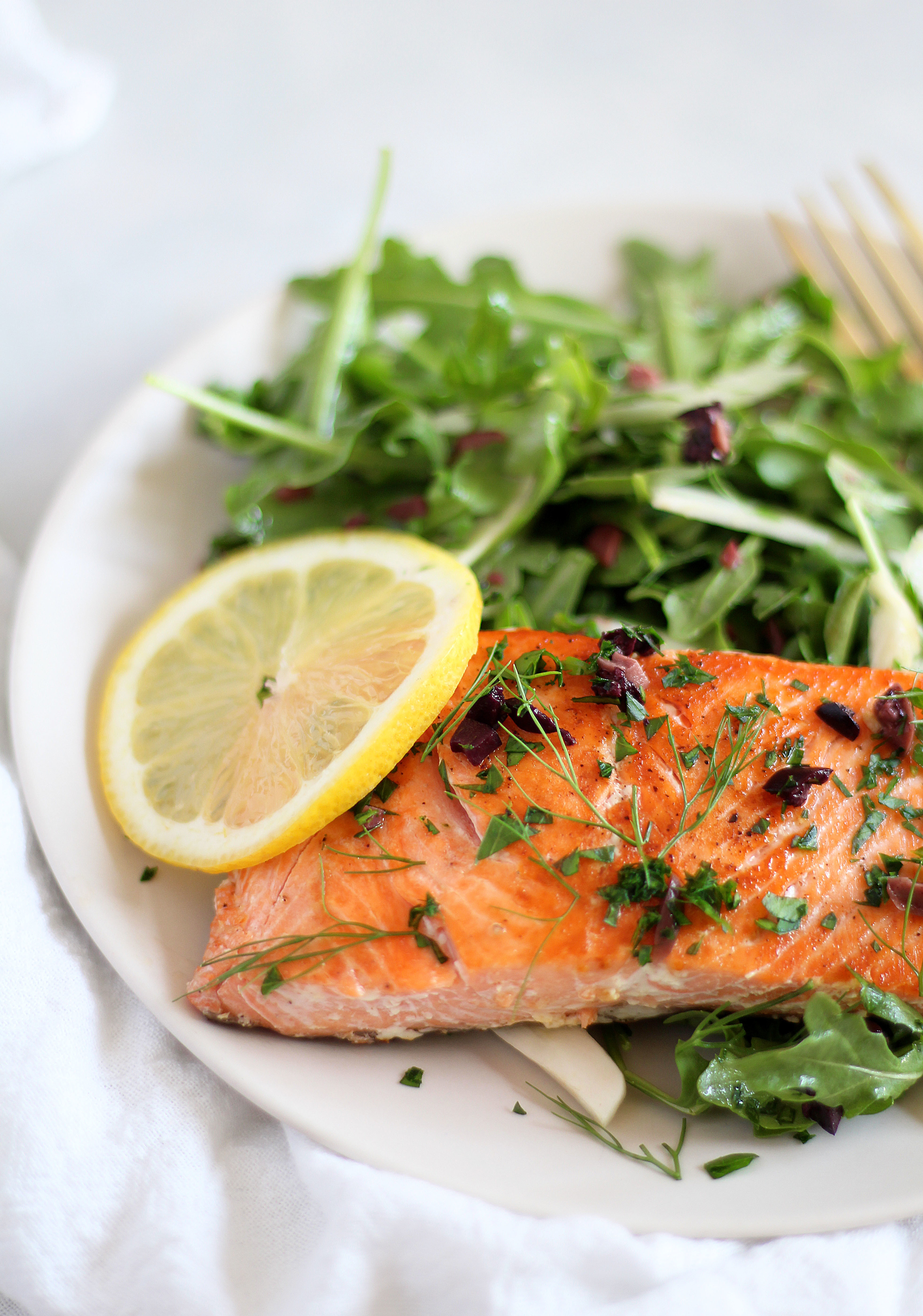 Pan Seared Salmon with Fennel Arugula Salad
A simple, refreshing salmon over a crunchy, herby salad. The perfect, healthy spring/summer meal!
Ingredients
1 small fennel bulb, cored and thinly sliced (save the fronds)
3-5 ounces arugula (depending on how much salad you want!)
¼ cup finely chopped flat-leaf parsley
¼ cup chopped kalamata olives
4 tablespoons olive oil, divided
2 tablespoons lemon juice
½ teaspoon dijon mustard
1 garlic clove, minced
4 4-ounce filets of salmon, preferably wild-caught
salt and pepper
optional garnishes: fennel fronds, extra chopped parsley, chopped kalamata olives, lemon slices
Instructions
In a large bowl, toss together the fennel, arugula, parsley, and olives. In a small bowl, whisk together 3 tablespoons olive oil, 2 tablespoons lemon juice, dijon mustard, and the garlic. Season with salt and pepper to taste. Toss half of the dressing with the salad, saving the rest for later.
Season the salmon with salt and pepper and heat a non-stick pan with the remaining 1 tablespoon of olive oil over medium-high heat. Add the filets to the pan and cook until browned, about 3-5 minutes per side.
Divide the salad among 4 plates. Add a filet of salmon to each salad and garnish with desired toppings.