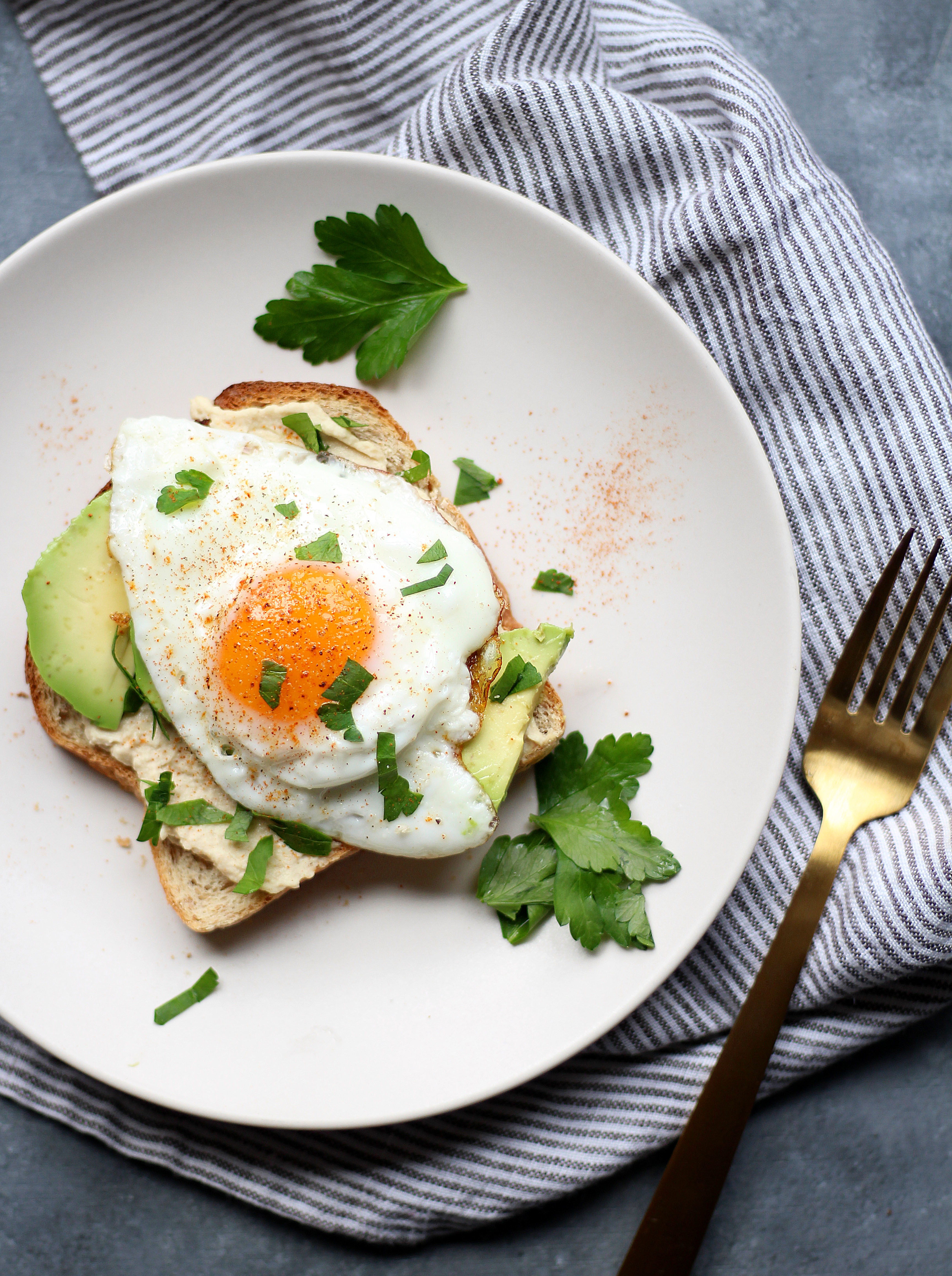 Well, I can't believe February came and went. It was a busy month, with my birthday and Valentine's day. This month has already started off exciting with me and my boyfriend getting engaged! We are pretty excited, and I took a little personal time to celebrate and enjoy the moment, hence a little silence around here 🙂 So that's what's going on in my life! More below…
eating & drinking
loving
This chai tea concentrate my friend gifted me for my birthday. With my Nespresso, I've been making dirty chais and loving it!
We've been getting little peaks of spring here, with warm 70 degree days interspersed with the more normal freezing days. Really it's a love/hate relationship, since it makes me a little worried about global warming…
All the commercials for Beauty and the Beast. That was by far my favorite childhood movie, and I am by no means a movie buff nor do I go to the movie theater much, but I will 100% go for this movie.
doing
We're trying to plan a trip somewhere, potentially for April. Have you been to Cuba? We're dying to check it out – the culture looks incredible, but I've heard the food is a little sub-par. Would love tips if you've been! And if you're interested too, my pal, Abi, the Nutrition Traveller, wrote an amazing guide that I will sure to be following if we go.
Seeing my family next weekend! I'm so excited to travel to South Carolina and experience another little taste of spring with my family.
We went to New York the weekend of my birthday, and I had the best ramen I've ever had (note: I have never been to Japan) at a place called Ippudo. If you go, I highly recommend it, although the wait can be insane, so go on an off-time.
Ok, I'm realizing that in every category above, I've found some way to bring it back to food. Oh well. What can I say, I am a foodie at heart. Hope you have a great week!
Stay tuned for a recipe coming soon…